Ever Since it's advent, WhatsApp has been surprising it's users with interesting features. Whatsapp Stickers is one of such features. You can send different stickers to communicate instead of sending a long text message. After updating current version of WhatsApp, a pack of stickers add by default. We can add some more stickers from available Apps in Play store. How about creating custom whatsapp stickers using your own photos? Yes ! Now Whatsapp is allowing users to create custom Whatsapp stickers using the Photos of their choice or their own photos. Isn't it cool? So if you want to communicate cool using custom whatsapp stickers, follow our step-step guide.
Step-by-step guide to create custom WhatsApp Stickers
1: Install/Update latest version of WhatsApp. A few stickers will be added by default
2: Click/choose any pictures on your mobile device.
3: Download and install any background eraser App from Play store.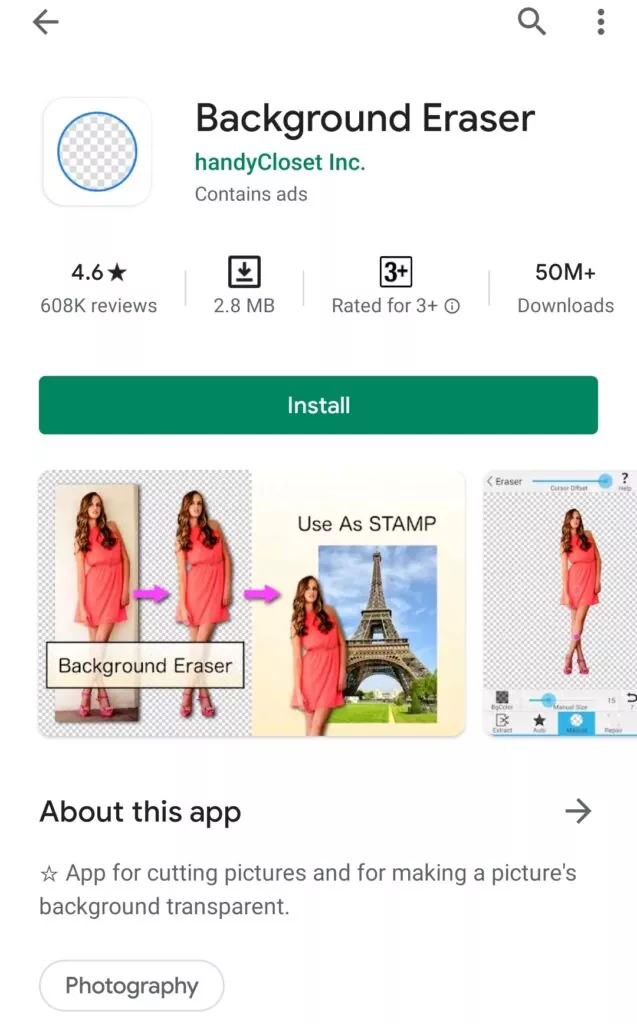 4: Open Background Eraser app and choose the picture you want to convert into sticker.
5: Crop the image to the desired extent.
6: Erase the background carefully by using Auto, Manual or Magic tool
7: Save the image in PNG format as whatsApp accepts stickers only in PNG format.
8: Now repeat the process and create 2 more of such stickers as you need minimum of 3 stickers to appear them on WhatsApp.
9: Open Play store; Download and install Personal stickers app for WhatsApp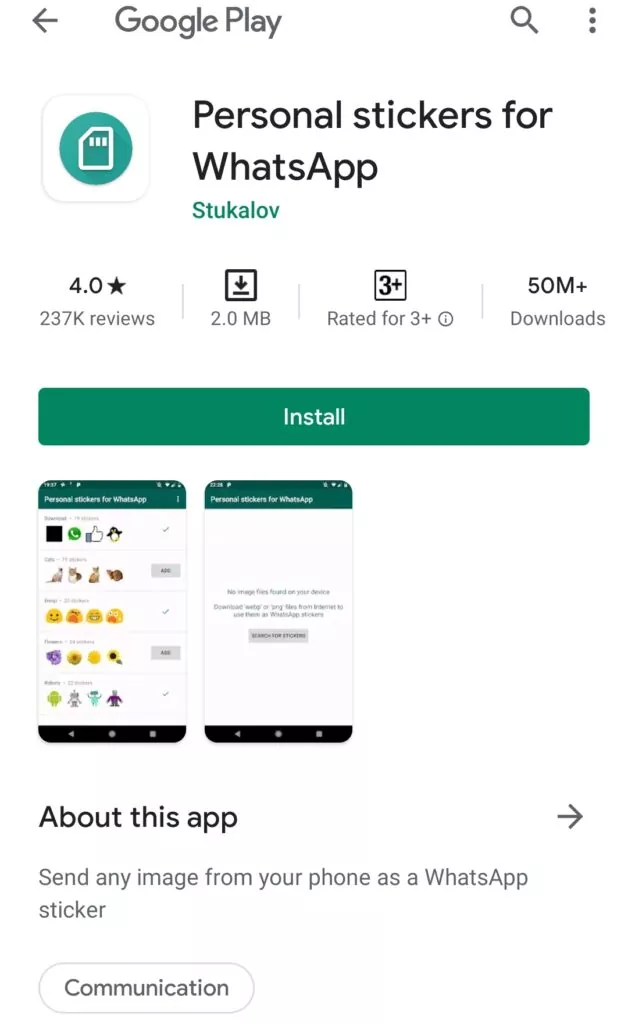 10: Now open Personal stickers App and add the images you have created previously. It converts the images into stickers. Convert all 3 images into stickers
11: Close everything and open WhatsApp chat window. Click on Smiley Icon and then Stickers icon to find out your custom made stickers
Bottom Line!
Creating whatsapp stickers is that easy now. Communicating with stickers is much easier and fun filled than typing a long message. Though there are other apps available with stickers of stars that can be imported into your whatsapp directly; creating stickers of ourselves or of friends is more exciting. Why to search for stickers that are relevant to our situation when we can create one on our own?!!
It's Time for Some Fun. Happy Sharing..!!!