True Health means "To Be In Tune With Nature".
Come and get tuned with us
Your enroute to a healthy lifestyle & affordable wellness.
Explore our healthy yet tasty recipes
We are here to make your work hassle free by filtering out the
noise around you
Write without Fear. Edit without Mercy.
Welcome to the world of our poetry on Love, Life & Philosophy
Being Healthy doesn't mean Living without any Ailments. It is about Living Life at "Absolute Ease". Not only those who follow strict Regime, everyone can experience that "Ease in Life" by simply following Us.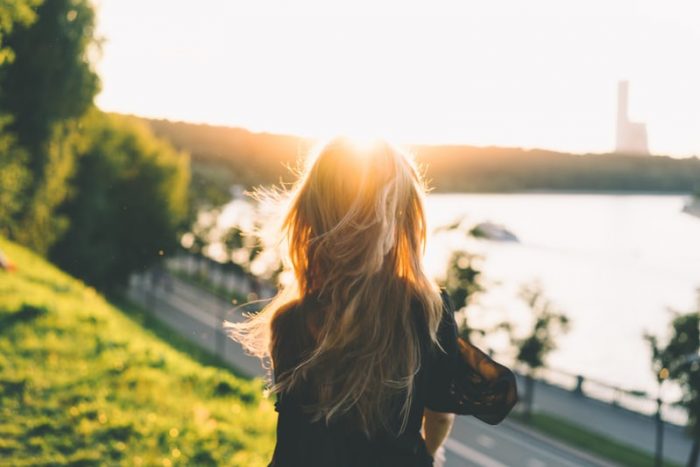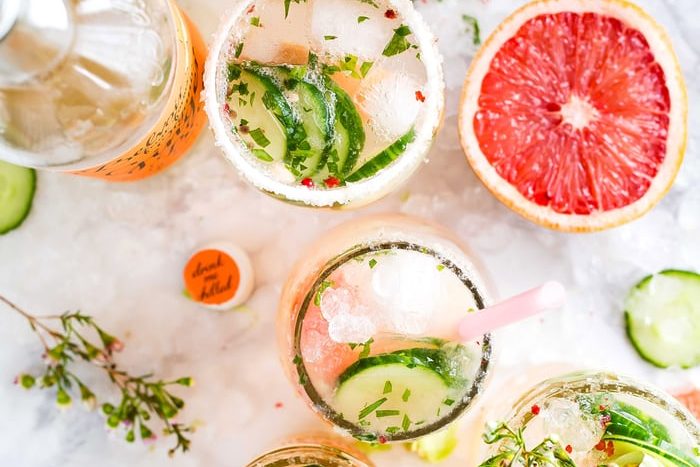 Our Health & Wellness is shaped by the choices we make about the kind of Food we eat. We bring you Simple, Flavorful and Lip Smacking Healthy Recipes from all over the World. Let's celebrate the joy of cooking together & Nourish a relationship with Food.  
"We Are What We Eat".
Like it or not! considering Technological advancements around, non-techies fall behind the Digital Revolution. Pick Up the pace with our simple tips and information on advancements in technology. Make the use of them to solve your day-day technical and security problems.