Since the days that poetry has ever been evolved, Poets like John Keats, William Dickinson, John Donne etc made us taste the flavours of Love with their Poetry. Historically, culturally, and commercially, poetry is always immediately associated with love.

Love, a feeling that makes the Earth heavenly. Love is Eternal. The meaning of Love differs from one another. But the value love adds to one's life remain unchanged. The ulterior motive of human life is to seek love. It is a subjective indicator of Happiness.

Pleasure comes with Pain. So, the deeper you get into Love, it gives the elixir hence the pain. However the pain that comes with Love can be magical if you are being receptive to it.

Love Love Love……Poetry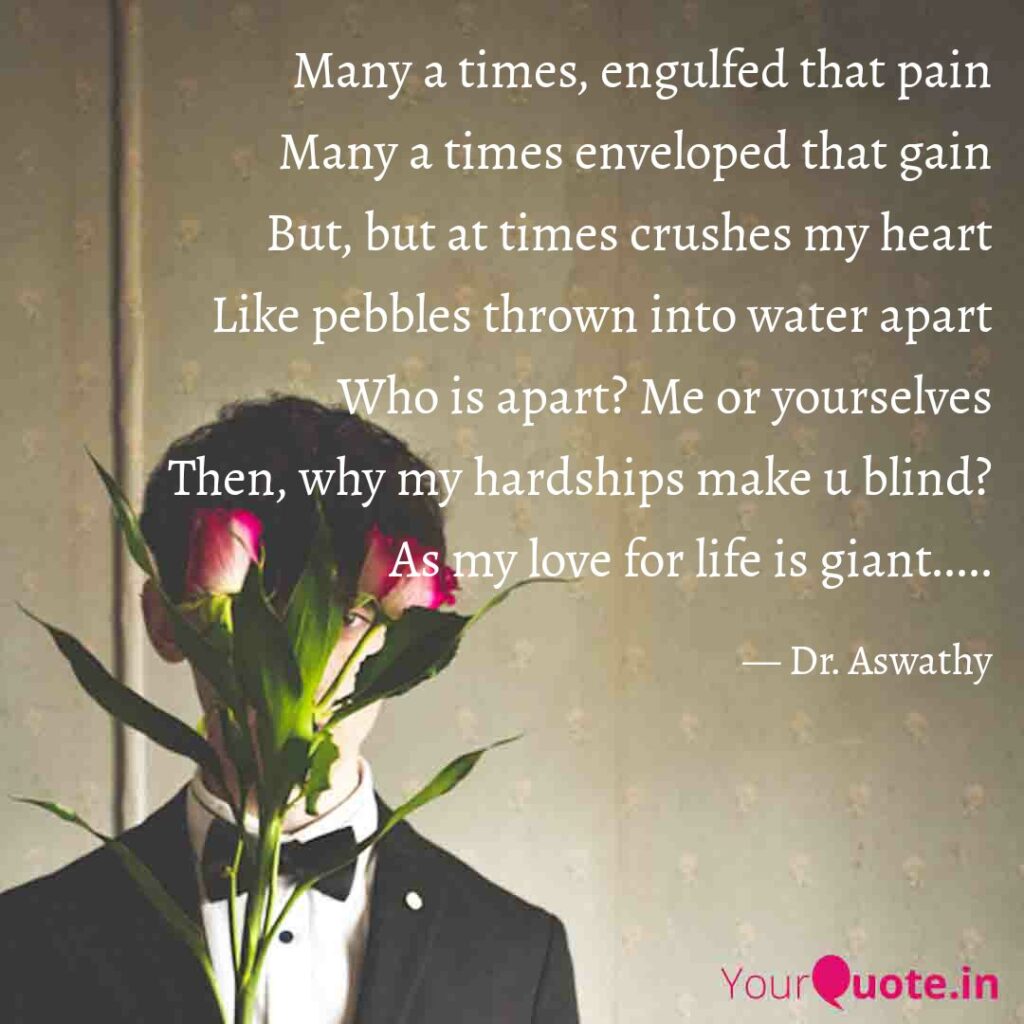 Also Read: If you are a fan of Love Poetry,
1. "Bright star, would I were stedfast as thou art" John Keats
2. "Quotes On Life"