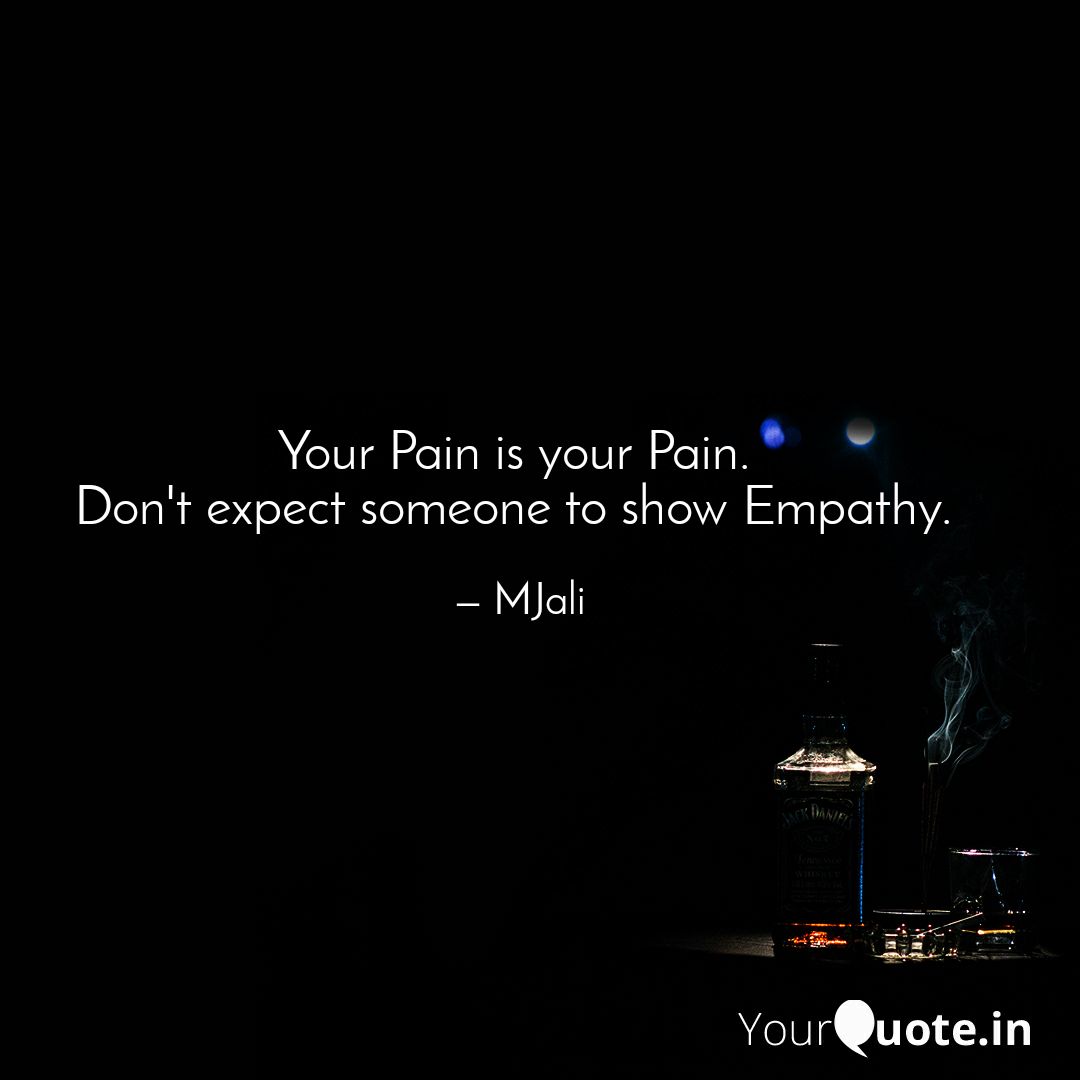 "Your pain is your pain. Don't expect someone to show Empathy" – MJali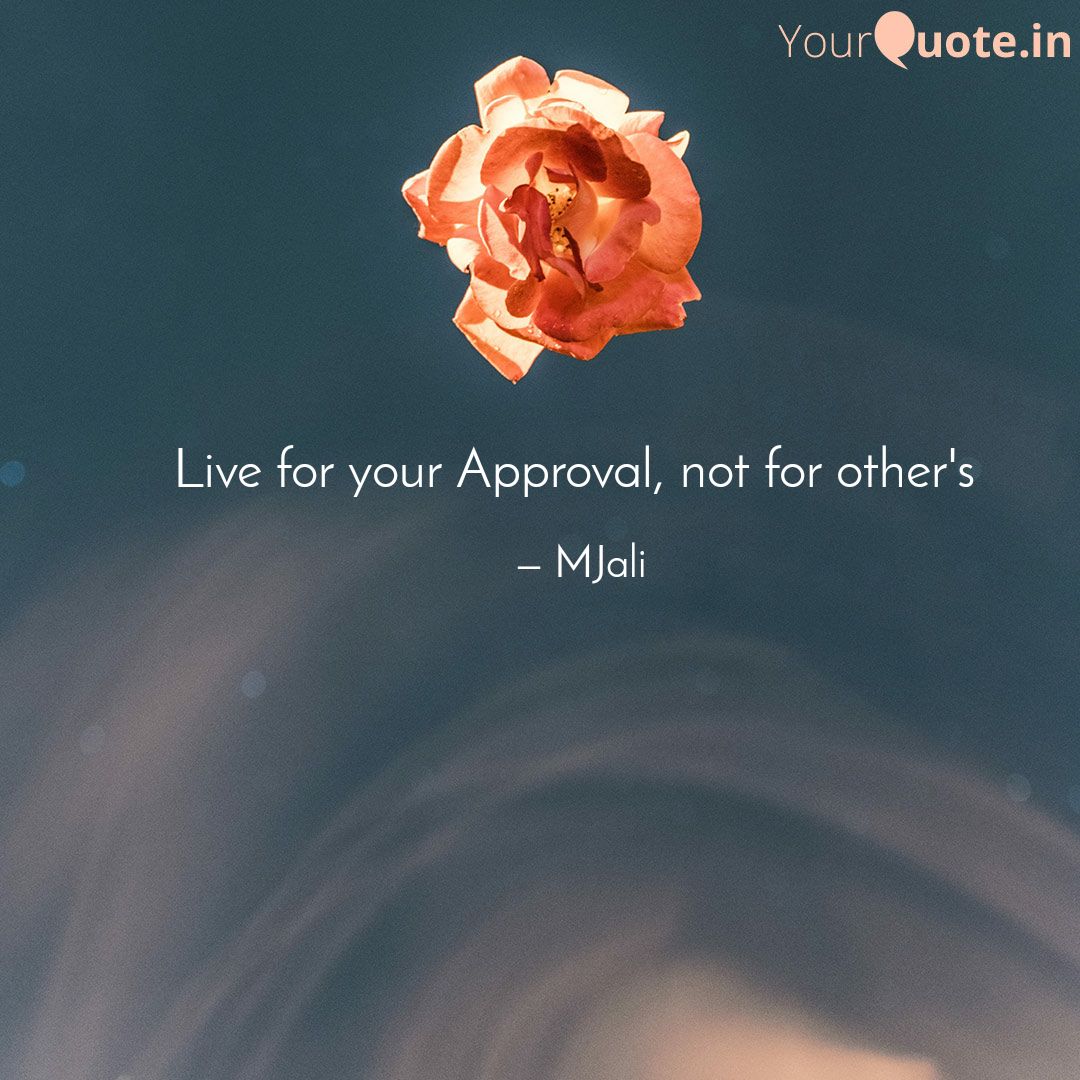 "Live for your approval, Not for others" – MJali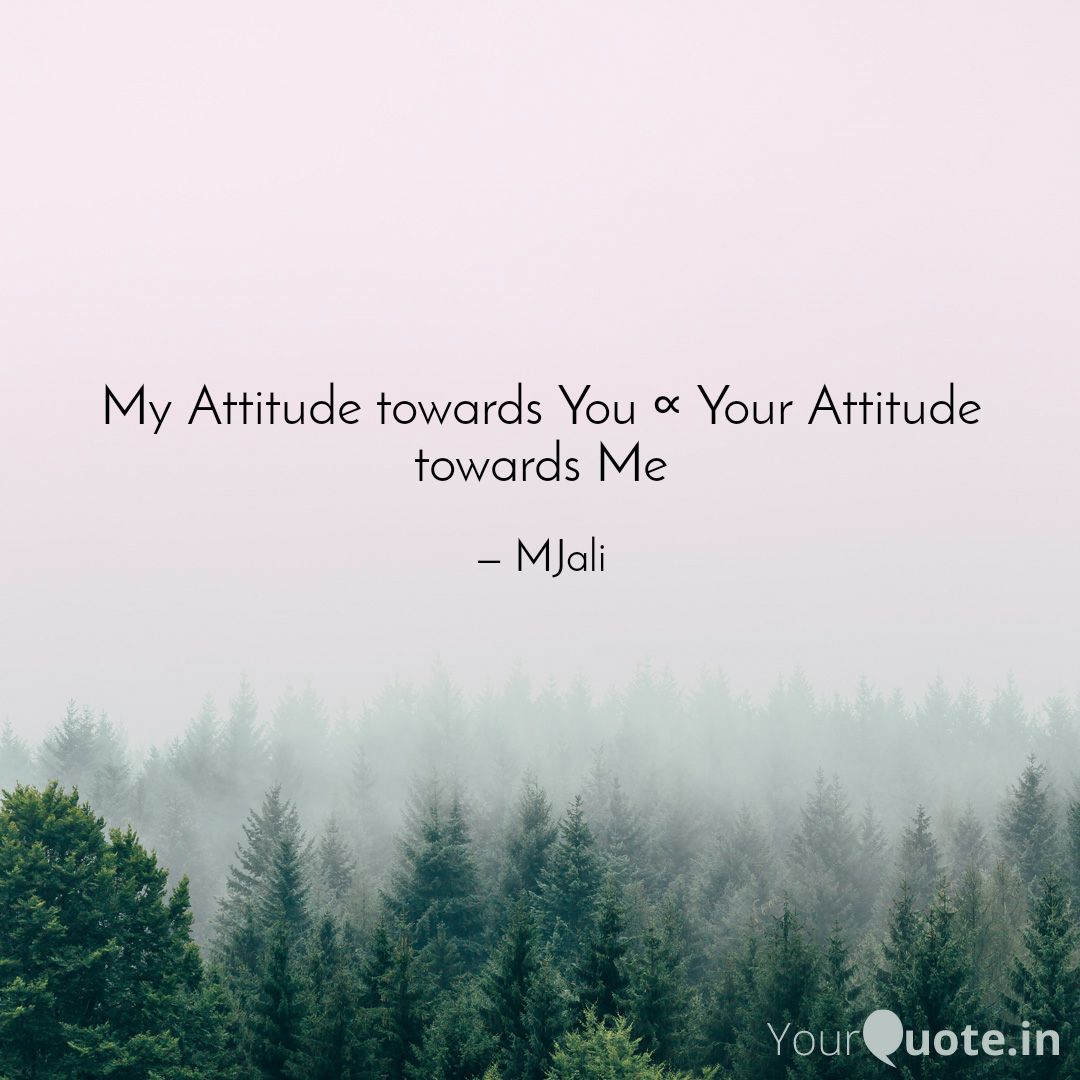 "My attitude towards You ∝ Your attitude towards Me" – MJali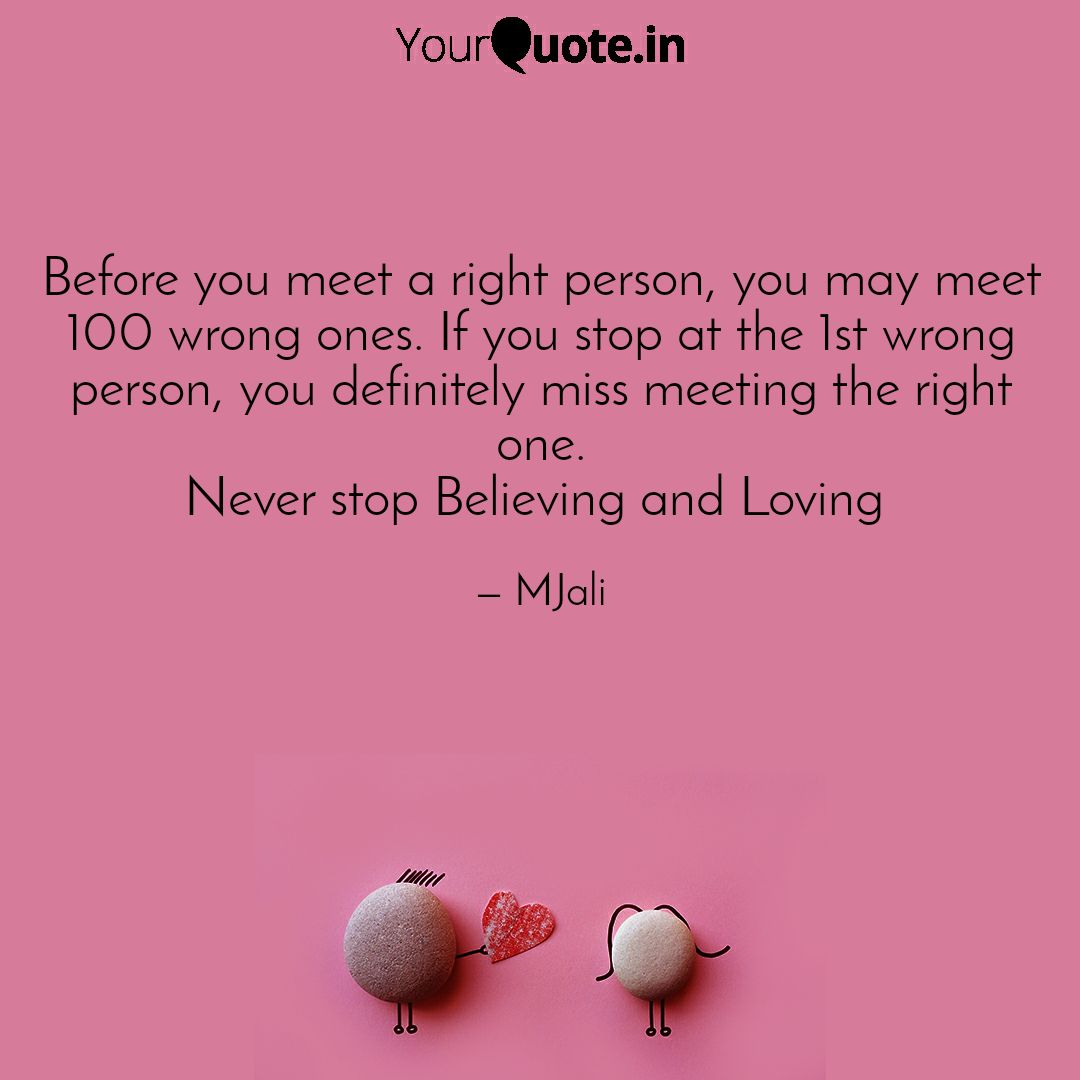 "Before you meet a right person, You may meet 100 wrong ones. If you stop at the first wrong person, you definitely miss meeting the right one.
Never stop Believing and Loving" – MJali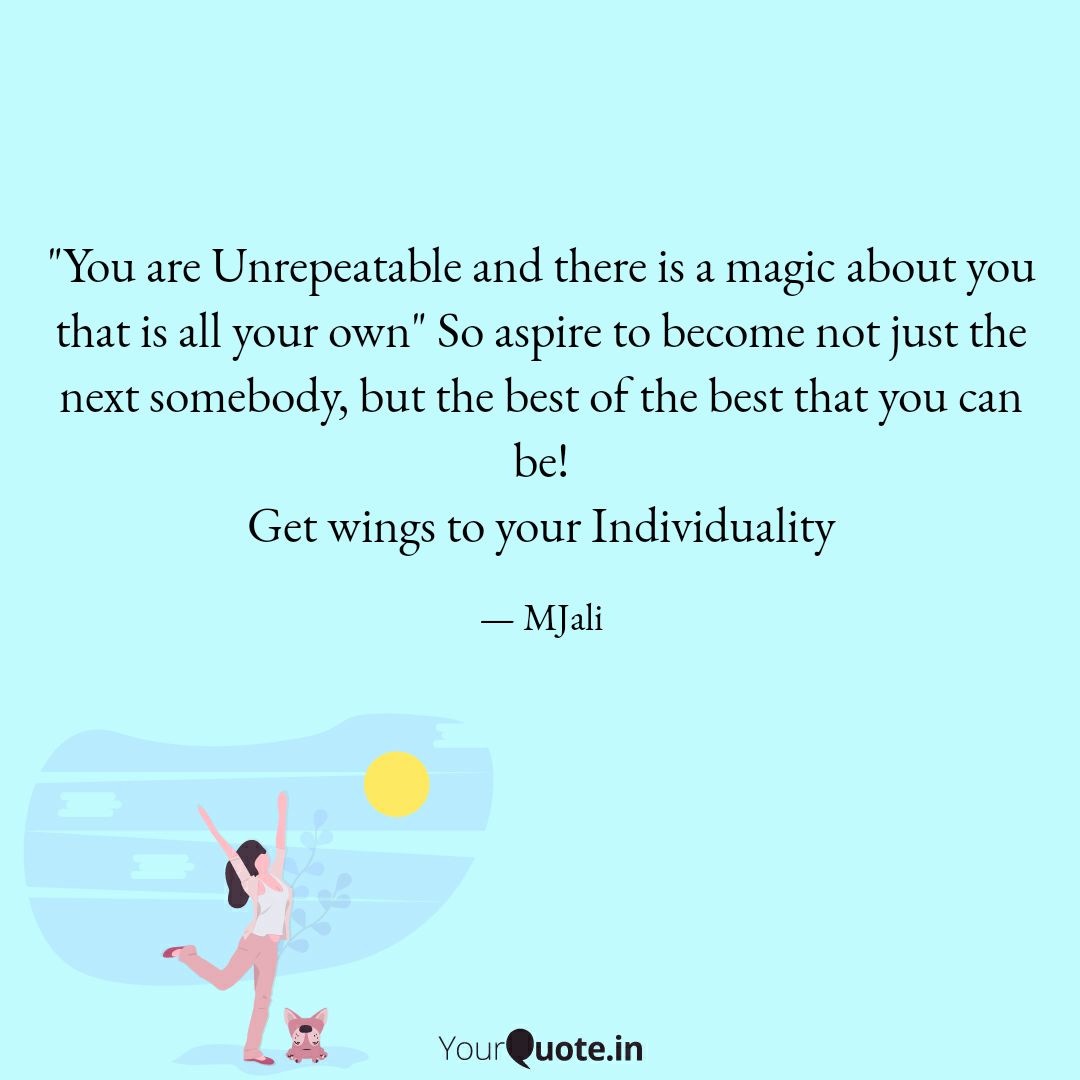 "You are unrepeatable and there is a magic about you that is all your own" So aspire to become not just the next somebody, but the best of best that you can be.
"Get wings to your Individuality" – MJali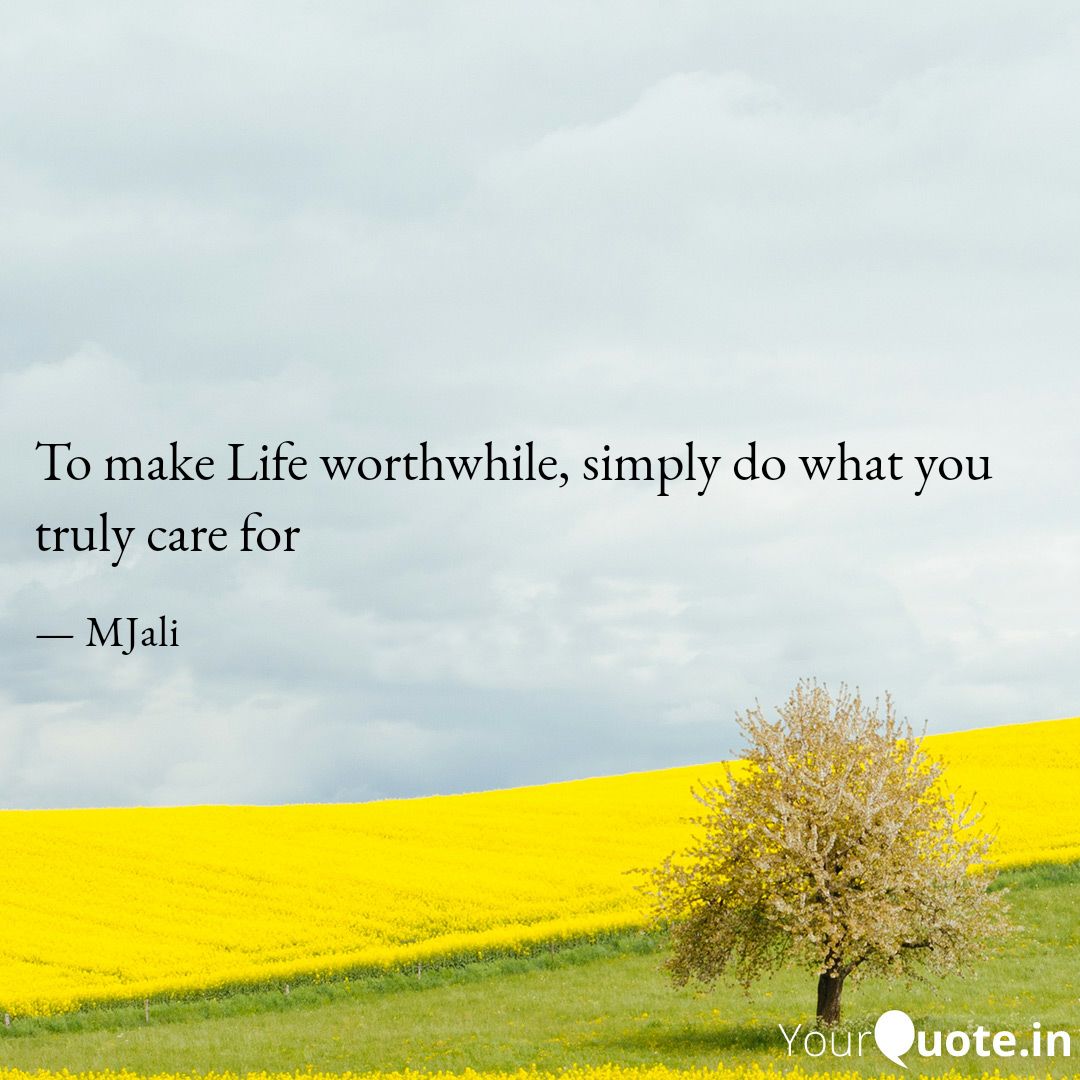 "To make the life worthwhile, simply do what you truly care for" – MJali